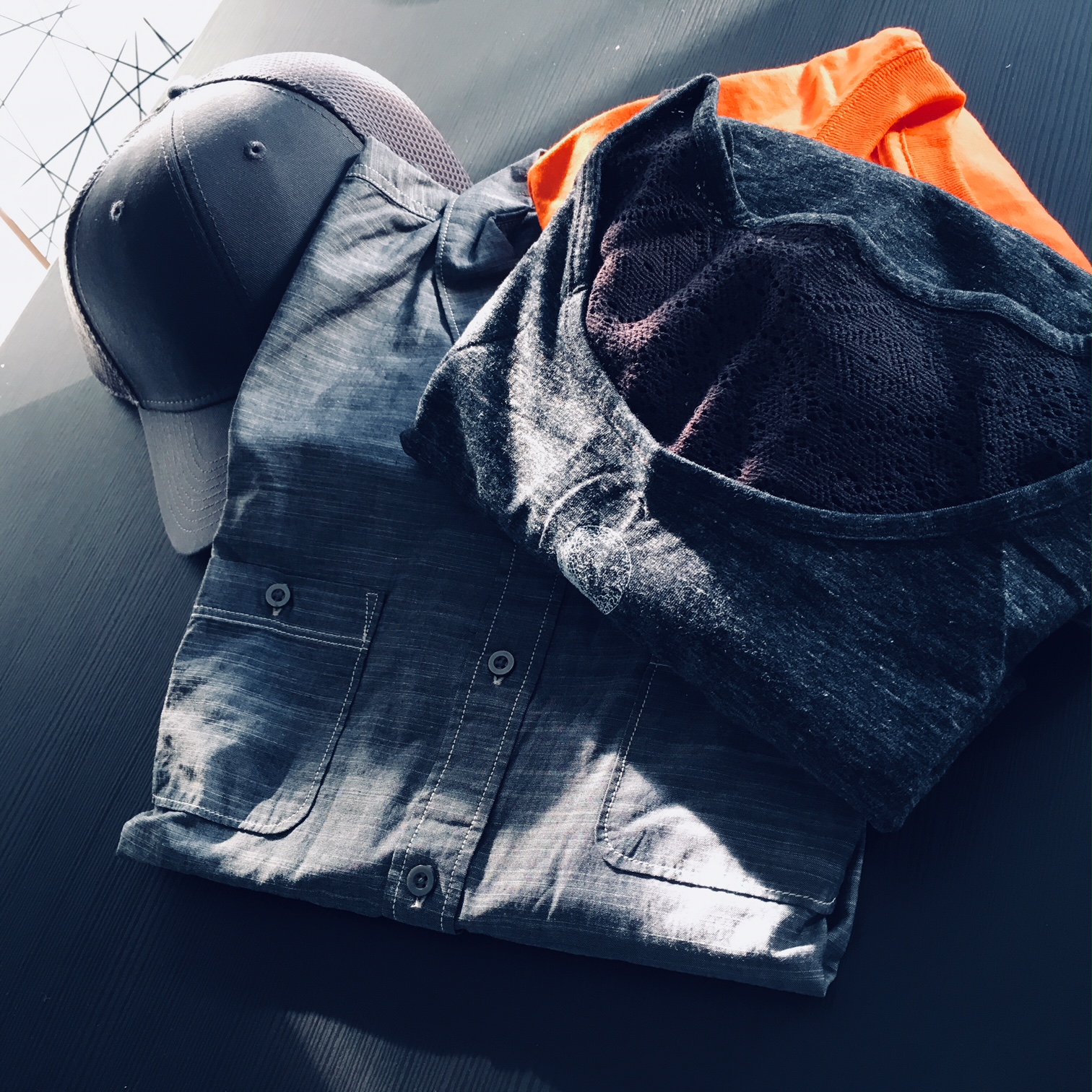 CUSTOM MERCHANDISE
There are few things as powerful for your brand as a successful tactile experience for your staff, customers or potential new clients. Our experience can help your audience connect to your branded apparel.
We do the research to know about new brands and follow trends to know what your customers want to wear.
Partner with us for a unique branded apparel experience.
BRANDING
Whether you're in need of a new logo, a re-design of what you have or some new collateral materials to help spread your message, we can help.
We will work with you to understand your story and help create compelling visual designs to tell that story. Your brand is important and each story unique and authentic. We work hard to help your message shine.
Representing your company visually can be a difficult task, we will never shy away from a challenge.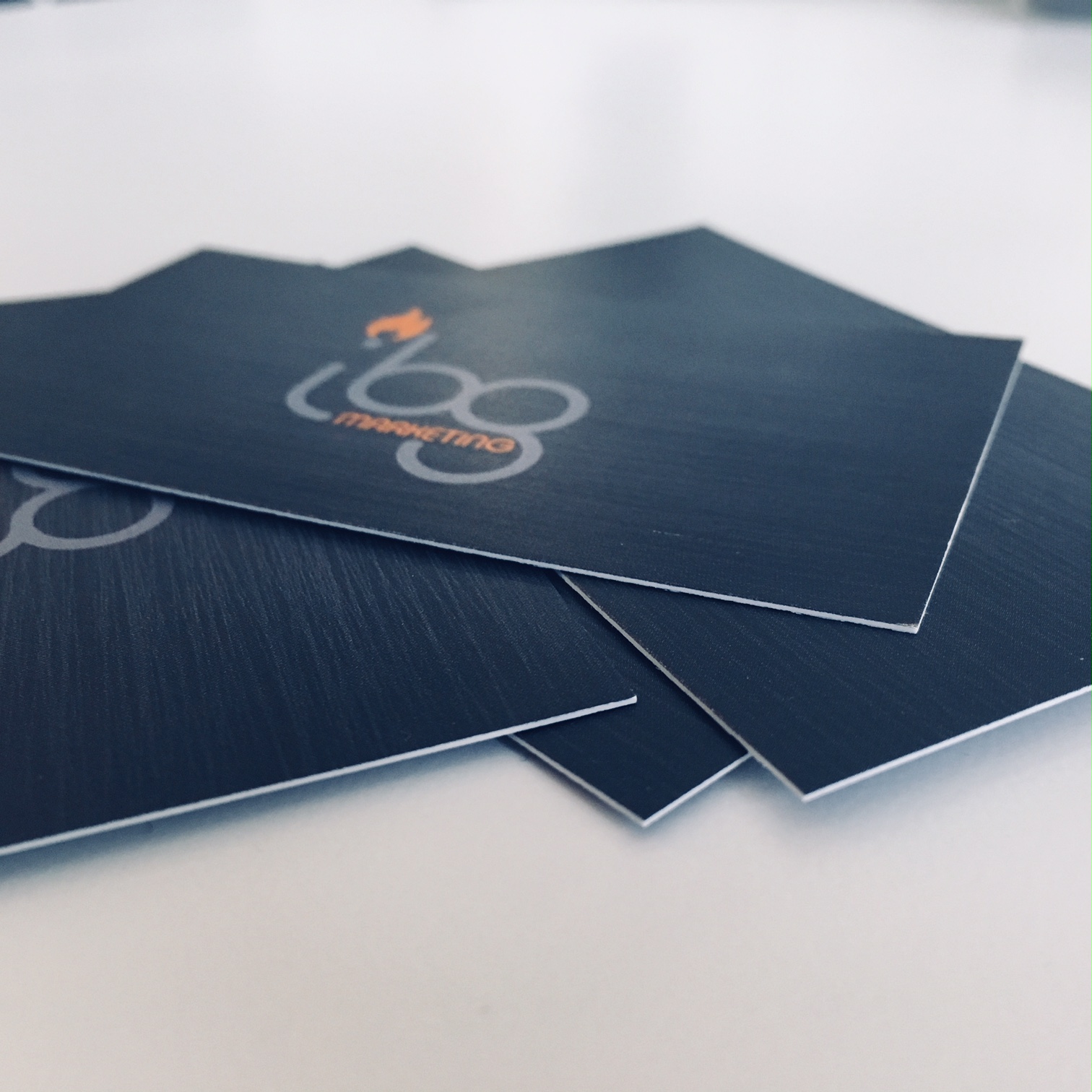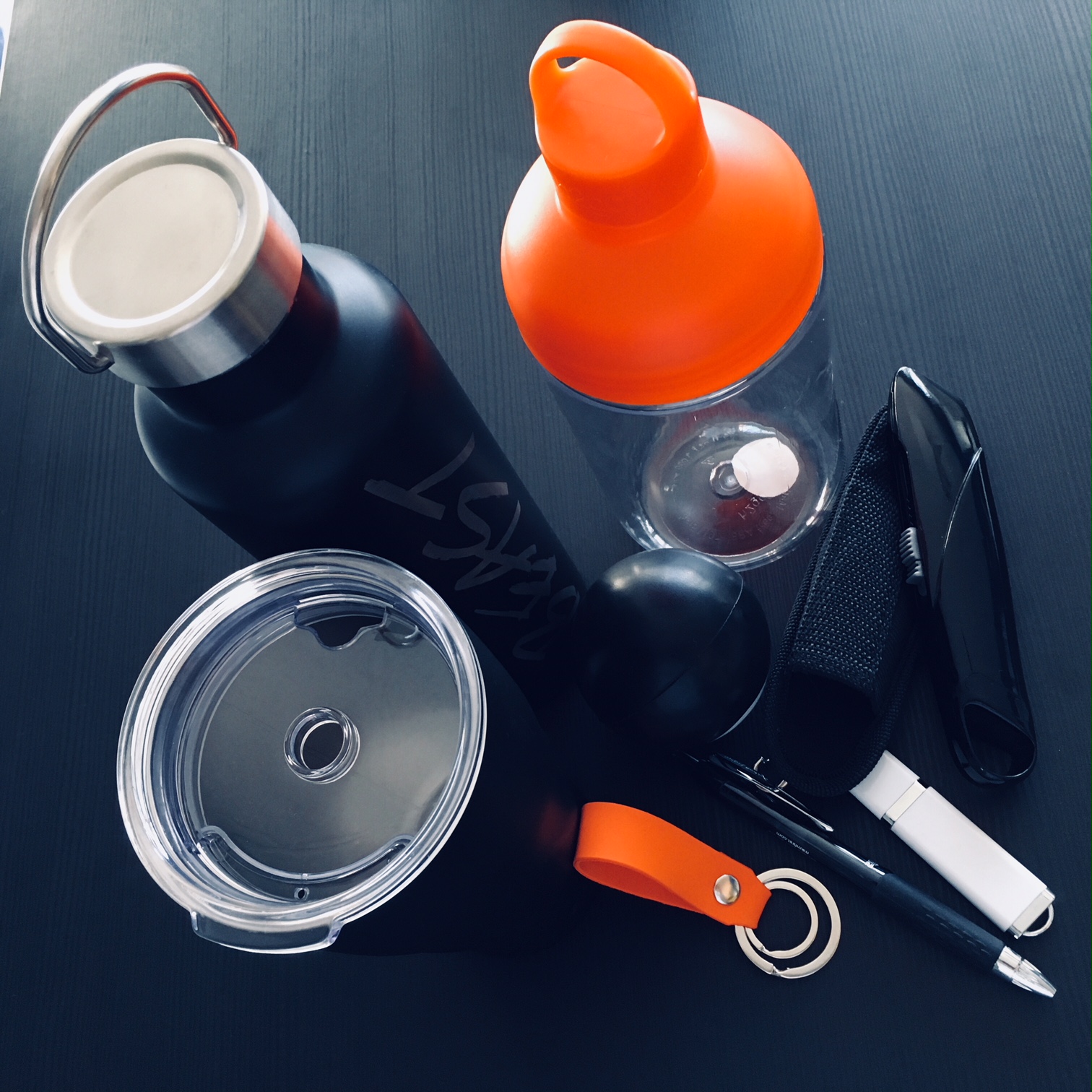 CUSTOM PROMOTIONAL PRODUCTS
Adding your logo to a product adds to your company's brand story. Choosing the right products to distinguish yourself and invite customers to participate can be difficult with the wide range of promotional offers available. We will use our collective industry experience to help you choose the right products to represent your brand and build momentum.
The right product can both a priceless marketing tool, but can also be creative and functional enough to be engaging for everyday use.
have we convinced you yet?
If this all sounds like just what you've been looking for, please email us and we can meet to discuss your individual needs.
We look forward to meeting you.